Choosing the Right Parking Management Operator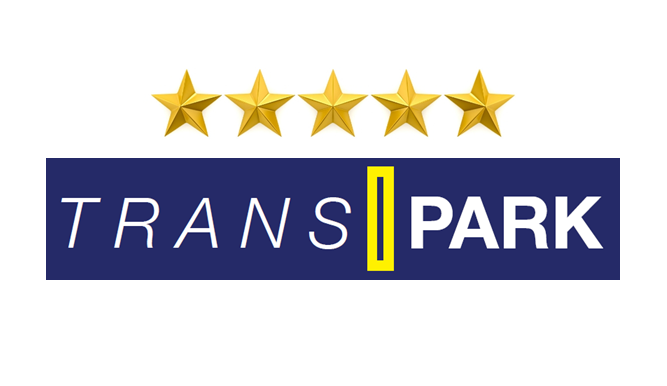 Trust is key
As a property owner or management firm you know that your business often extends well beyond the core competencies of your primary mission. In-house parking operations, like the Information Technologies departments of the 1990s, have often been relegated to a little noticed sub-category in a company's budget and balance sheets. Owners and managers often look to outside operators to facilitate and manage operational aspects of their portfolios that typically don't fall within their core competencies, parking operations is just such a function.
Searching for and identifying a parking management operations firm that aligns with your business model and commitment to exemplary service and profit maximization can be a daunting task. In finding the perfect solution, the overarching goal is to find that operator that instills the strongest sense confidence and Trust. Investing the time to ensure you're aligning with an organization who shares your values and commitment to service and revenue maximization will go a long way to ensure a successful partnership.
When contemplating a move towards an outsourced operations management arrangement for your parking operations there are several factors to take into consideration in order to ensure the right solution for your operation. Considerations include, but are not limited to:
Service Levels: Market defined practices and adaptability to client specific requirements.
Technology: Parking and revenue control systems strategies designed to meet your requirements while providing scalability modeled upon industry best practices and current and emerging technologies.
Staffing Models: Developed to meet defined service levels, adapted for deployed technology and flexible in their planning for both planned variables and unforeseen contingencies.
Accounting Operations: Revenue collection, management, reporting, and audit practices in practice to meet or exceed GAAP (Generally Accepted Accounting Principles) standards.
Disaster Recovery and Business Continuity: The ability to draft coherent plans for recovering general business operations and technology systems in the event of disaster, man-made or natural or other disruptive scenarios (i.e. new construction, rehab)
Marketing & Revenue Generation: An overarching approach to marketing methodologies to include alignment of practices with client goals for sustainable growth metrics and revenue generation.
Trans Park LLC offers years of expertise to augment your efforts in maximizing profits and promoting the benefits of the parking operations of your property.
Our goal is to help you collect and analyze operational data and customer service metrics and assist you in performing an audit of your parking operations to ensure that opportunities for growth and improvement are not being missed.
What is the Trans Park Way?